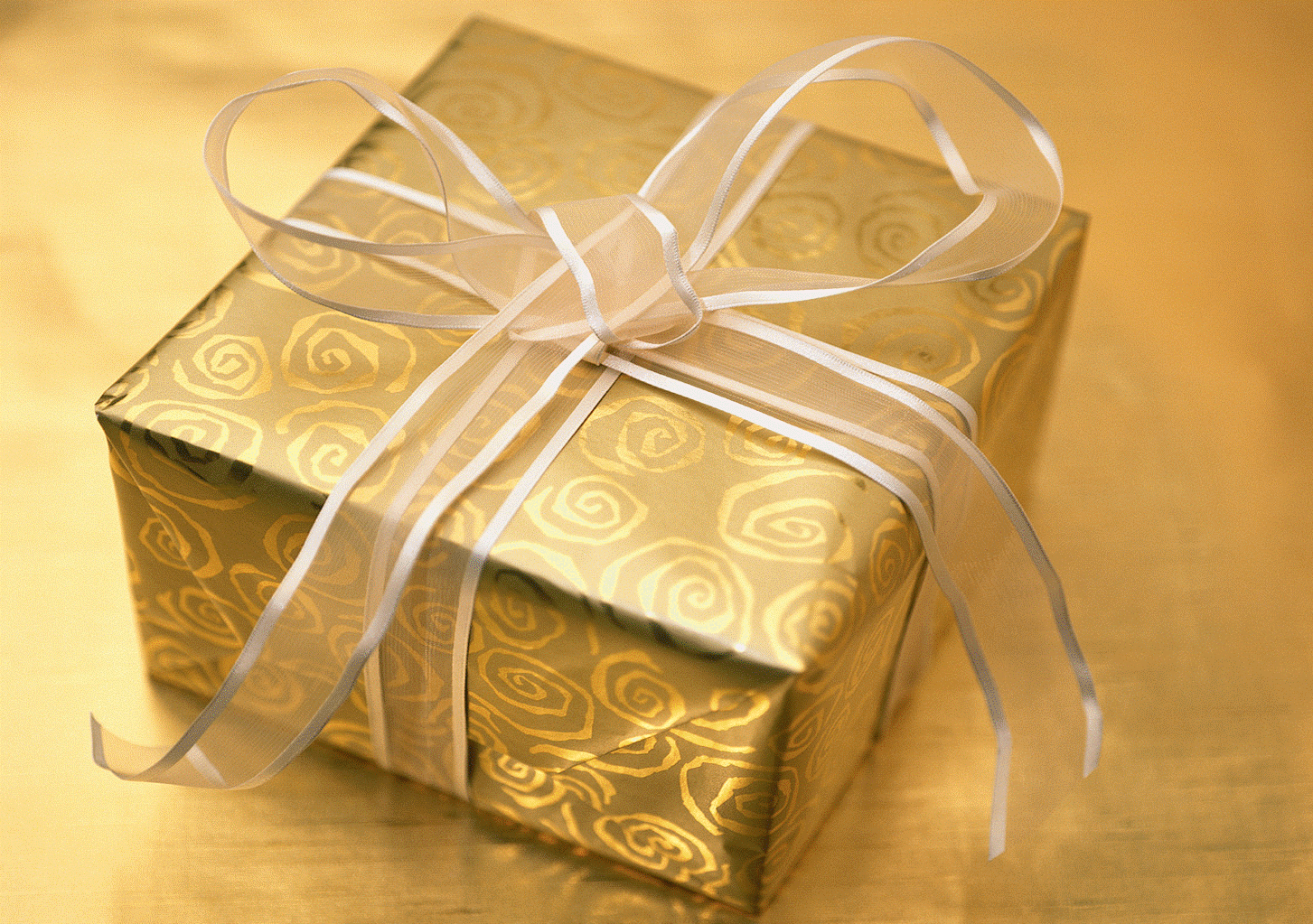 We'd like to assume that you were all quite good this year, and were showered with presents at Hanukkah and Christmas. What did the holidays bring you?
New sporting gear?
Skis
Snowboard
Stand-up Paddle board
Surf board
Road bike
ATV
Scuba equipment
Golf clubs
Motorized skateboard
Home gym equipment
How about jewlery?
Tiffany & Co. diamond earrings

Tennis bracelet
Rolex watch
Maybe a jacuzzi for the back yard?
Electronics?
iPad mini
X-Box or other video game system
Laptop computer
There's a lot of fun to be had in Orange County this year! Before the good times turn sour, let us give you a timely tip: Make sure it's all covered.
If you're under the impression that your homeowner's or renter's insurance will automatically cover your expensive holiday gifts, you could be in for a very nasty surprise. You may be drastically under-insured, and we don't want you to find out the hard way.
Your homeowner's and renter's insurance should fully cover fine jewelry and watches, but just for theft. What if those diamond earrings fall off in the gym shower? What if the watch falls off during the first real dive? Those instances are loss, not theft – and those are not covered.
Usually, policies only pay out a maximum of $1,000 for jewelry theft. That's right, just $1,000—and that will barely cover those diamond earrings, let alone that fancy diver's watch from Tag Heuer. Renter's insurance is even worse. Insurance companies will only pay out a maximum of $500 for theft for renters. And remember, if these items are lost or damaged, they are not covered at all.
If you lose everything in a fire, you want to make sure that all of your expensive items are detailed in your insurance policy, otherwise you may not be reimbursed for the full amount. A watch isn't a Rolex unless you can prove it…
If you want to test your current insurance agent, here are the questions to ask him or her:
Can I purchase additional coverage for my family's jewelry and expensive watches?
Is there a deductible? If so, how much is it and how does raising or lowering the deductible affect my policy costs?
Is an appraisal required prior to obtaining insurance? Are there only certain types of appraisers whose reports are accepted?
Are the items covered no matter where the loss, theft or damage takes place? Would the policy cover me for a loss that occurs during domestic or international travel?
Are items covered for full replacement cost? Must I replace the item, or can I obtain a cash settlement?
Does the policy cover repairs to damaged jewelry?
We deal with insurance companies all the time for our clients and we know how hard it can be when they find out they are under-insured. As if losing their home and precious memories wasn't enough, the insurance problems can be part of a continuing nightmare.
So call your insurance company today and update your policy. Make sure all your new gifts are covered. And while you're at it, take an inventory of what else is in your Orange County home and garage, and make sure all the big-ticket items in there are covered too.
Hopefully you've been careful this holiday season and have avoided any fires. But if you do have one, please call us immediately after the emergency services so we can get started getting your life back to normal.